Marketing for coaches with the Be Seen! framework
Be Seen! is a marketing program developed specifically for coaches. We work with each participant individually in marketing coaching workshops while our concierge service saves you time with done-for-you marketing implementation.
What makes marketing for coaches different?
Marketing for coaches is distinct from small and online business marketing because coaches are personal brands. As such, coaches have different marketing needs and objectives, which may include promoting a podcast or lead magnet for list building.
Furthermore, the customer lifetime value of coaching programs, such as masterminds and 1-on-1 coaching, can be much higher compared to the average online business. This necessitates a specialized approach to marketing that is fundamentally different from that used by most other online entrepreneurs.
Be Seen! will help you achieve this and more
Be Seen! focuses on hitting several pre-approved milestones specific to your coaching business and online growth stage. It combines marketing coaching workshops, with a concierge service for campaign implementation and execution. This approach saves you time and provides tailored marketing guidance in each step of the process.
Transform your website into a marketing hub
for your coaching business
Are you struggling to convert your podcast subscribers into website visitors or paying customers? Do you feel that despite having a social following you're losing out on potential sales? At Studio for Digital Growth, we understand that the customer journey is a critical component of any successful online business.
We are here to help you connect the dots and create a holistic marketing process that turns your website into a marketing hub and encourages your audience to take the next step.
The Be Seen! advantage
1. Marketing coaching & strategy
Be Seen! is structured around live, one-on-one marketing workshops where we discuss strategy, execution, and coach you on marketing concepts. Gain valuable insights, master effective techniques, and propel your business forward with confidence and clarity.
2. Website & landing page SEO
We will create an SEO strategy for your coaching business, optimize your website for search engines, and coach you on how to create blog content that drives organic traffic to your website. Supercharge your online presence with our expert guidance on website, blog content, and landing page SEO.
3. Build an online audience with high-ranking content
Over the course of the project we'll work together to turn your expertise into high-ranking website content. By turning your website into a content marketing hub we help you grow your online audience, create visibility, and bring qualified leads.
4. Promote your lead magnet and coaching offer
We'll utilize the power of search ads to tap into the full potential of your lead magnets. Simultaneously, we'll utilize very targeted ads to present your coaching offer to potential customers looking for a solution to their specific challenges.
Developing a holistic marketing strategy for your coaching business
As a coach, the chances are that you spend over 20 hours a week on various marketing activities for your coaching business to attract new clients. It doesn't have to be this way.
We've learned from working with coaches over the years that what differentiates a good from a bad marketing strategy is its impact. You want to make sure that your marketing strategy is results-oriented, so you can spend most of your time doing what is most valuable: coaching.
If you are tired of running Facebook groups, and following the same marketing blueprint as your competitors, then Be Seen! might be for you.
Why SEO for coaches is key
A coach's website is their most important tool in the digital marketing world. It is the de facto place where potential clients go to learn more about you, find your coaching offers, and decide whether to take the next step. But your website can also play another vital role. It can be how potential clients discover your content organically through search engines and engage with your brand. In other words, your website's true potential is that of a marketing hub for your coaching business. This is why SEO for coaches is a core part of the Be Seen! framework.
Is Be Seen! the right fit for your coaching business goals?
Entrepreneurs who benefit the most from Be Seen! have launched a product (coaching sessions, mastermind, or similar) and have a free product such as a podcast or e-book.
You will need a website or landing page for this program. The more online content you have (books, blog articles, etc.), the more you will benefit, as it offers more opportunities to be found online.
Need to act quickly? Find out how soon you can begin
We accept up to 5 coaches every three months. Because we can support a limited number of applicants, please submit your application early.
We review all applications weekly and enroll accepted applicants to the next available spot on a first-come, first-served basis. The program usually starts two weeks after our introductory call.
Self-assessment: Does this sound like you?
1. You want to stop experimenting with your marketing and start doing the right actions
Be Seen! will arm you with a personalized marketing strategy for your coaching business. Starting with data-driven insights and bringing decades of collective experience we will guide you towards making the right decisions, saving you time and ensuring that your efforts are focusing on the most impactful actions.
2. You have a strong product-market fit
There is demand for your product or service, and you are looking for digital marketing to improve your online visibility and unlock your business potential.
3. You look forward to the future of your business
You are not held back by limiting beliefs. You are inherently optimistic that you and your business can grow to your expectations. You are looking to embrace new knowledge and put things into action.
What our clients say about the program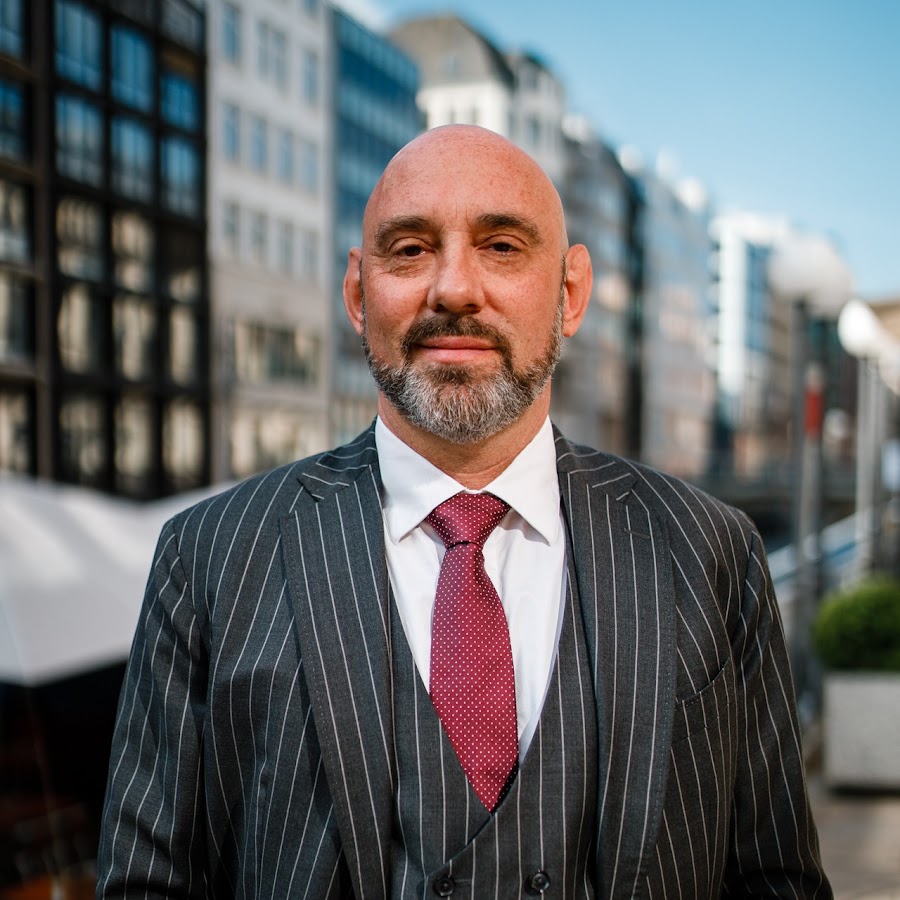 Dr. Alexander Madaus
– Hamburg, Germany
Rising King Academy
Structure, reliability, creativity, diligence are just some of their outstanding qualities. If you are looking for really outstanding support for everything to do with Google, SEO, website marketing, and marketing strategy, you have come to the right place.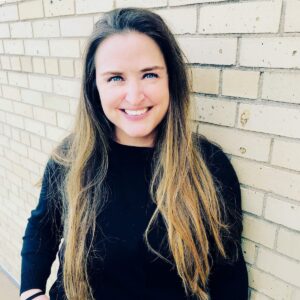 Melisa Liberman
– Colorado, USA
Melisa Liberman Coaching
I've worked with a lot of marketing agencies and "experts" in the past 10 years. I can say without hesitation that Konstantinos is the most responsive, most strategic, and most collaborative marketing professional I've worked with.
Meet your Be Seen! consultants
Joanna Isabella Formella
The creative spirit behind our brand
Joanna Formella is an entrepreneur pursuing a Ph.D. in storytelling. She loves partnering with personal brands to develop, refine and market their business stories.
With over ten years of experience working with startups, coaches, e-commerce, and established consulting firms, including Accenture, she has broad marketing knowledge and know-how.
Joanna is Google Ads certified and has worked extensively with online entrepreneurs in the German and English-speaking markets, helping them optimize their funnels with Google remarketing campaigns.
Her role as your Be Seen! consultant:
Joanna decided to split her residence between Ireland and Germany, and she is mainly available during EU (day) time zones. She will be your lead marketing strategist and mentor. You will work with Joanna on your Google marketing campaigns, and she will be your main point of contact throughout the program.
Konstantinos Ntoukakis
Technical mind and innovator
Konstantinos Ntoukakis is an internet entrepreneur. He has worked with startups since 2013, when he co-founded a Business Intelligence (SaaS) company.
He's a certified SEO expert from UC Davis whose digital marketing experience includes leadership roles in digital agencies in Europe and the US.
His role as your Be Seen! consultant:
Konstantinos is the main point of contact for all our US-based clients. He is based in Ireland, and typically available during morning and afternoon hours in most US time zones.
He will be your lead SEO strategist, ensuring your Google visibility aligns with your business objectives. Additionally, he manages all hands-on & technical program tasks.
Get started today
Book a free discovery call via Zoom to get to know us and learn how we can help you.
You'll receive a proposal with the milestones we plan to achieve during our collaboration.
All our meetings take place via Zoom. This way we can help you independently of your location.